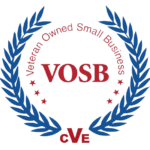 Quantum Logistics Training Facility
'The Pit'
Location: Havana, Texas (Mission/La Joya Texas)
Lat./Long: 26.256208, -98.510638, MGRS 14R NQ 48867 04150
International Airport Code:
MFE (Mission-McAllen/Miller International Airport)
Lat./Long: 26.179416, -98.238177, MGRS 14R NP 76126 95776
Sensitive Identifiers
Cage Code:72LW7
DUNNS: 068175878
SAM Expiration Date: 03/08/2018
Texas Private Security License: B20001
POCs: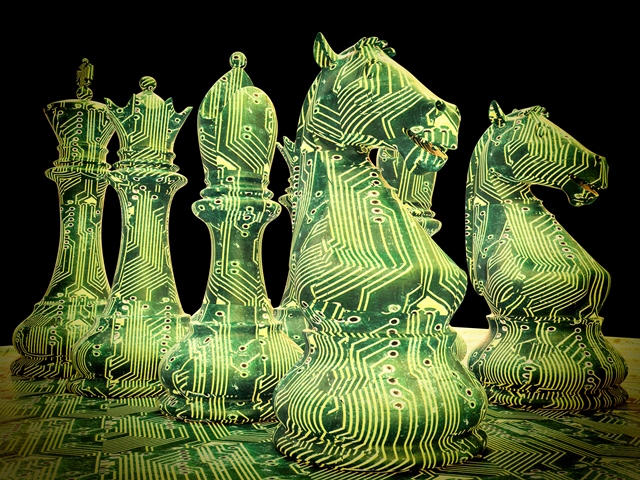 Quantum Logistics advances its cutting-edge training and expertise with operational security and privacy.  Our inconspicuous training facility, where our trade is developed, taught, and ingrained, is located within 20 miles of an international airport – yet has less than 100 residents in the same municipality.
Here, Quantum Logistics can accommodate the specialized training scenarios our unique customers require.  From designing atypical shoot houses that challenge the most experienced operators, to replicating locations for operational rehearsals, Quantum Logistics can provide the same support as large commercial and military facilities, yet more discreet, and less expensive.
Quantum Logistics perpetuates confidentiality of its customers and its operation through strict business and operational practices.  Never will Quantum Logistics advertise its training locations or clients, and logistic support is conducted with the same diligence we instruct.
Our off-grid facility provides:
600 acres
Housing for up to 70 attendees
Transportation and lodging arrangements as needed
Renewable energy, not dependent on the local power grid
Diverse natural terrain
Construction resources
Scenario and foreign terrain replication
Our facility can accommodate:
Basic, Advanced, Expert Marksmanship training 100 – 2000m ranges
Maneuver range (Vehicle dismount, react to ambush, react to contact, fire and maneuver, break contact)
Close quarters combat, Hostage rescue, Surreptitious Urban Sniper, shoot houses combative training, E&E, etc…
Waterborne Operations